I bring creative artistry to my work as a videographer for projects of all kinds, from videos for artists & performances to videos for corporate & non-profit entities, and everything in between.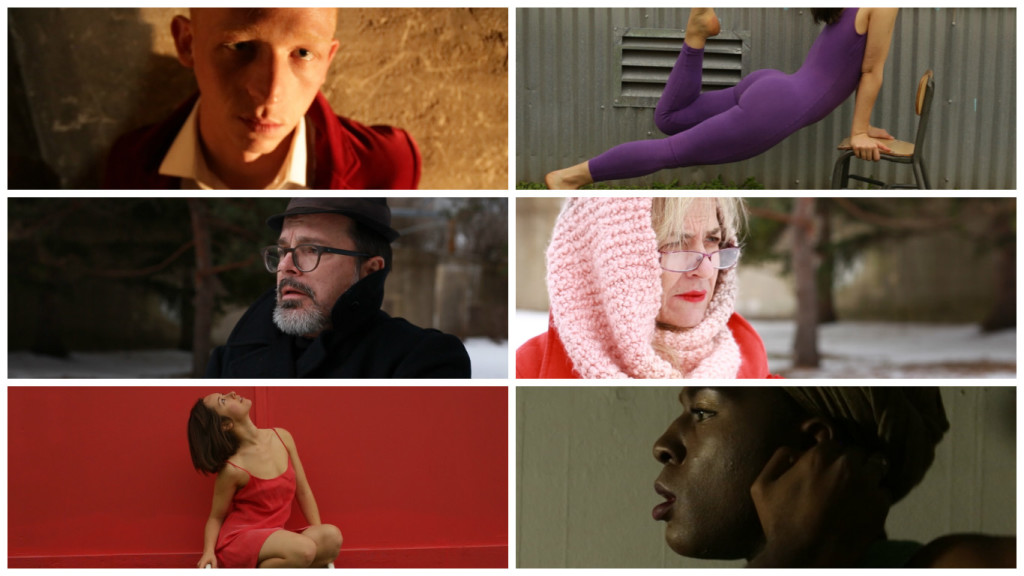 —
Bringing a sense of creative intelligence to all my technical work
Professional, down-to-earth communication
Asking the right questions to understand what a client needs & how to do it most efficiently
Creating promotional content 
Live Handheld Videography–moving on stage with performers& following action
Keeping It Simple
—
Jacobi worked on this Talks at Google presentation as a camera operator.
Experience:
Completing Promotional Videos for Theatre & Dance (Concept Creation, Producing, Directing, Shooting, Editing)
Recording Live Events and Performances
Recording Interview-style Promotional Videos
Recording Audition Scenes and Monologues
Compiling Educational Sequence Videos
Directing, Shooting, Editing, Choreographing, Casting Dance Films
&More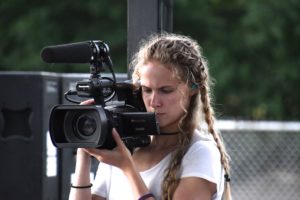 Equipment:
Camera: Canon 6D
High Definition, low-light sensitivity
Camera: Panasonic GH4
4K, slow motion
Video-style recording, no time limits
Lenses: Canon EF 70-200mm f/2.8L IS II USM , Canon 50mm, Sigma Art 24-70mm f/2.8, and more.
Tripod: Fluid Head
Easy panning and adjusting for moving images and flexible framing
Audio Support: Rhode Mic, H4N, H2, 2 Lavs
Computer and Editing: Mac OSX 10.9.5, Premiere Pro CC
Light Kit (ask!)
Backgrounds (ask!)
More (ask!)
Rates indicated upon request
[ Contact ]